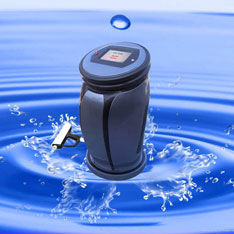 Beauty Equipment
By introducing constantly advanced-tech from developed countries, combined with advantages of Made-In-China, our LASER, IPL, RF, LED series hi-quality and affordable equipments are very popular in oversea markets and wildly enjoyed by distributors and end-users around the world. We adopt the mode of advanced production and management and the IPL therapy systems and the laser therapy systems have passed ISO9001:2000 and ISO13485:2003. We have medical CE for our SMQ-NK of the IPL equipments now. In order to expand international business further, we keep improving and upgrading our products. We make our equipments accepted by doctors and dermatologists around the world. With the enlargement of our factory and R&D teams, we not only promote our own brand BossBuyer series equipments but also offer OEM & ODM services for domestic and oversea distributors.
Types of Beauty Equipment
BossBuyer Co.,Ltd is a specially authorized foreign trade corporation. The corporation's main business is machinery export, include construction machinery, crane machinery, mining machinery, special doors, beauty equipment etc. We supplies Beauty Equipment for sale and we have exported crane to many countries.
Contact E-Mail : sales@bossbuyer.com
Relative Products

How to Contact Us
Email: sales@bossbuyer.com
Skype: bossbuyer
Market Hotline
0086-21-61435-919
Service Hotline:
0086-21-61435-919